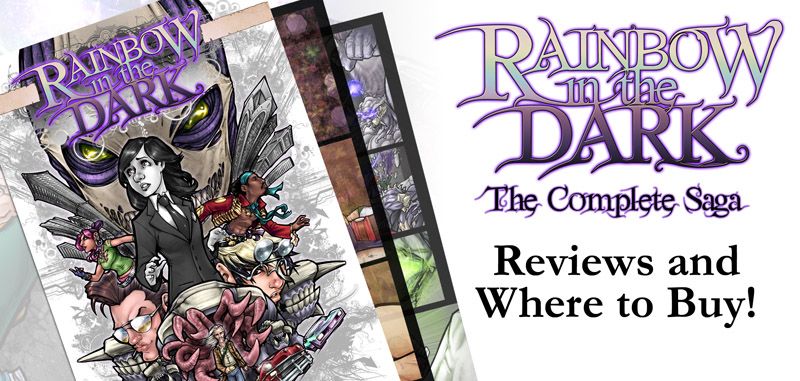 Rainbow in the Dark: The Complete Saga
is available at...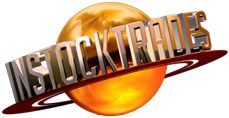 If you dig the book please leave your a review!
...or you can read one of the many other reviews we've gotten for Rainbow in the Dark from...
Newsarama
,
Den of Geek
,
We Are Geeking Out
,
Fanboy Nation
,with a
review
and a
lengthy interview
.
Also an interview over at
Comic Vine
,
and one at their sister site
Anime Vice
.
Thanks!
Comfort & Adam