Okay, we're getting really close to being done here. So crazy excited!!!!

As a matter of fact, Comfort's Star Wars Prequels is done! A MASSIVE amount of work - but so well worth it!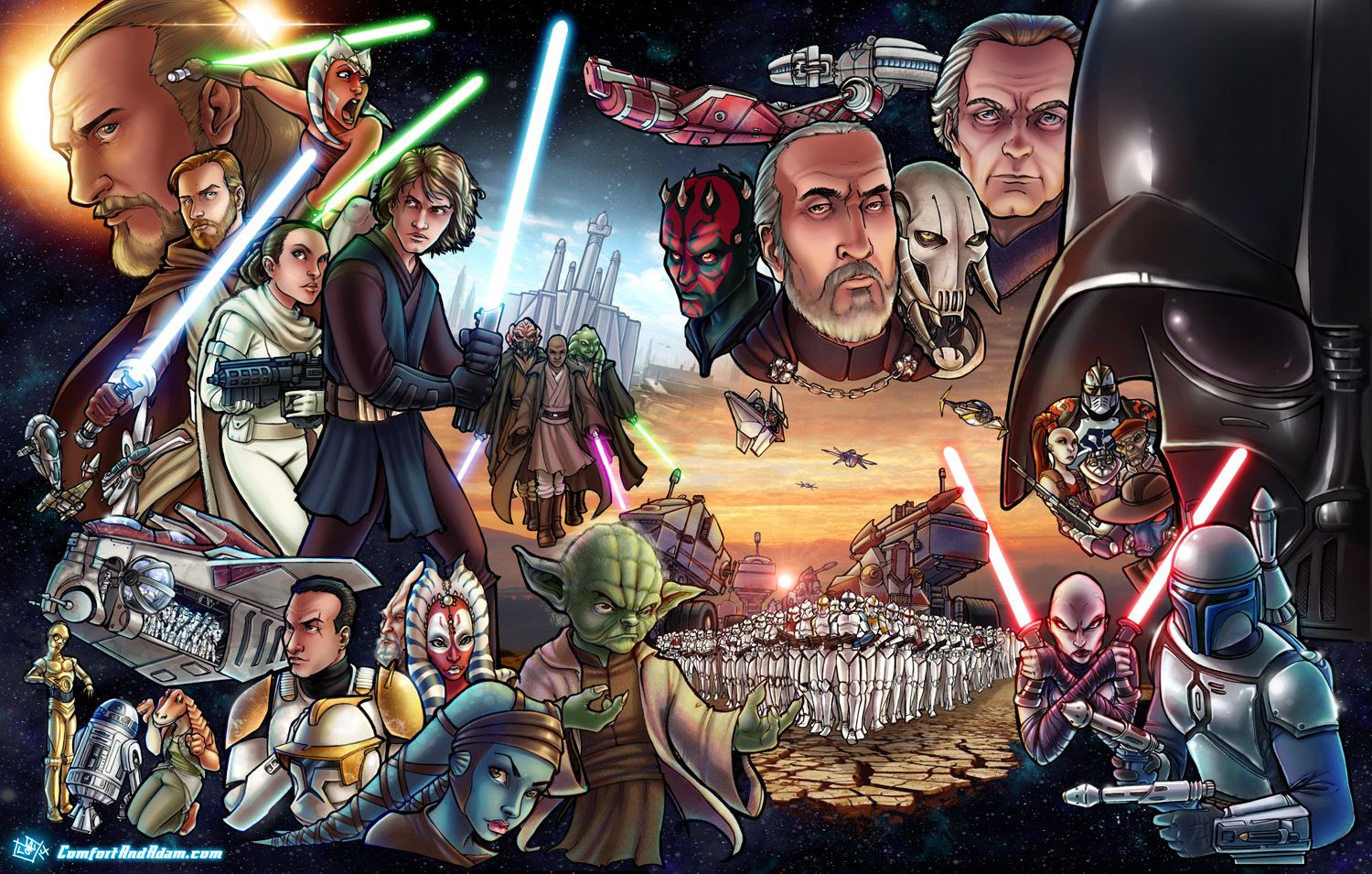 Adam's Game of Thrones by way of Days of Future Past is actually really close to being done too!




...and Comfort's Adventure time is nice and started. With any luck these will all be done by the end of the weekend!!!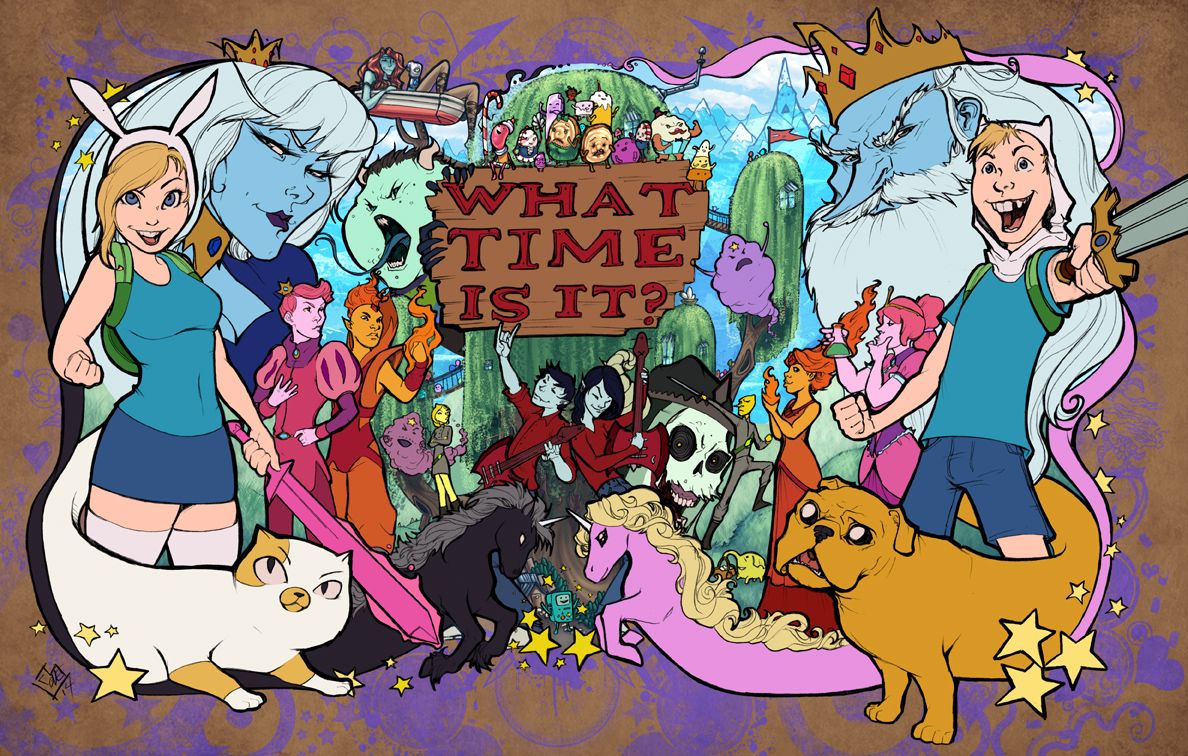 Until next week!

Comfort & Adam