HUGE ANNOUNCEMENT!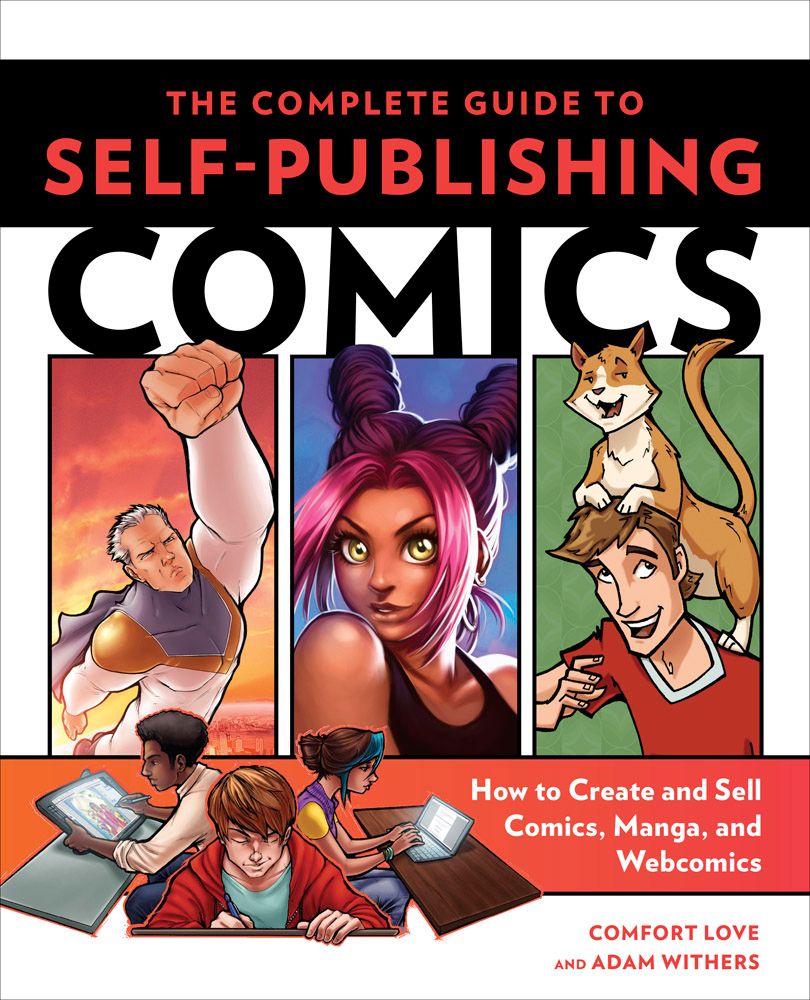 Me and Adam have done a How-To book from Random House:
The Complete Guide to Self-Publishing Comics: How to Create and Sell Your Comics, Manga, and Webcomics

It's AWESOME and it's out for pre-order right now!

We've been waiting For-EVER to say something and now we can! So all that time we looked like we weren't creating anything...well we were doing this! 240 pages teaching you the ins and outs of creating your own comic, manga, or webcomic from concept to publication!

...and it's got 72 A-mazing sidebars from some of the top people in the industry today! And holy smokes they're spectacular!
Seriously, pick up this book - it's one of our life's achievements!
Pre-Order at...

- Local Comic Shop
Featured item in the Diamond Catalog: MAR151750 COMPLETE GUIDE TO SELF PUBLISHING COMICS SC